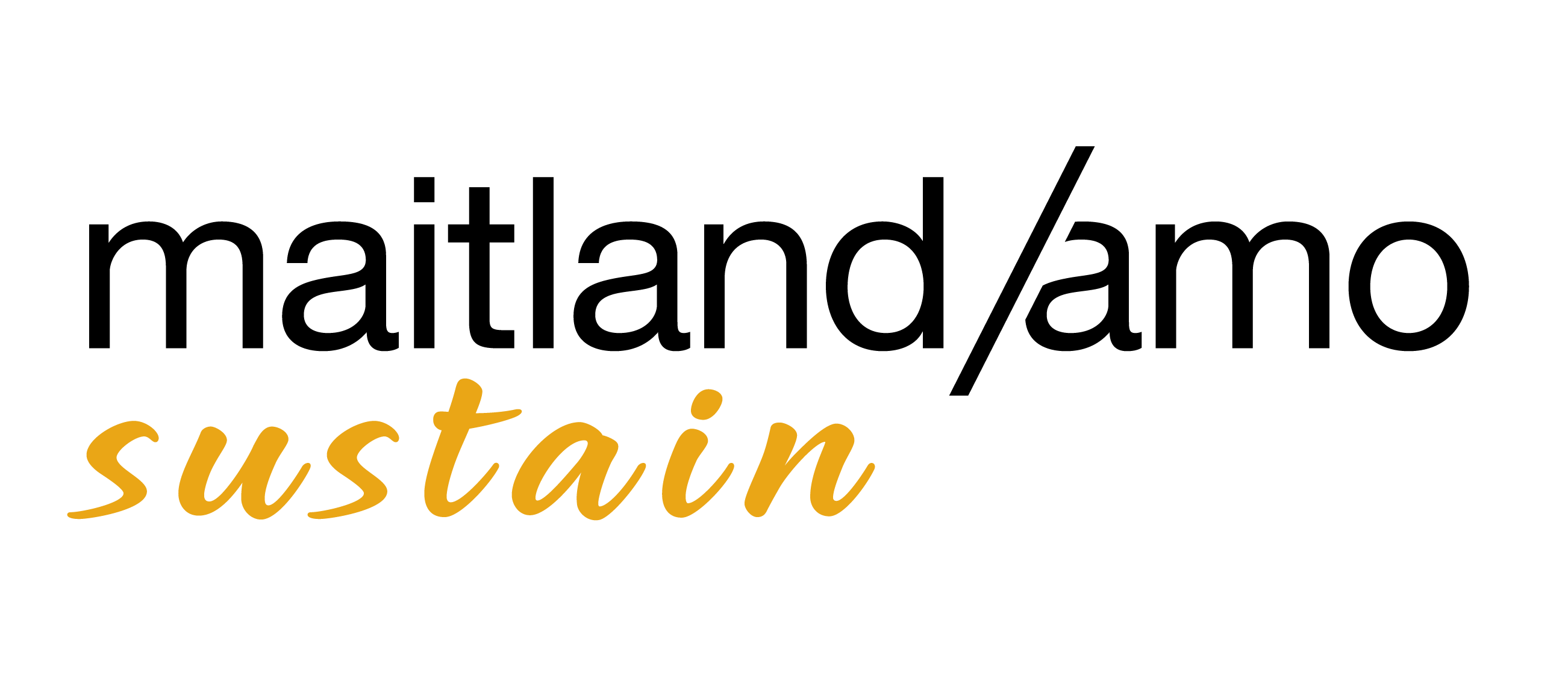 Business overview
Maitland/amo is Europe's leading financial, corporate & political communications consultancy providing trusted advice and strategic counsel. We have the depth of experience to provide you with trusted advice on any communication issue you might encounter and we provide company leaders and the heads of major organisations with the communications strategy they need to win over the investors and wider stakeholders that matter most to them.
Sustainable investor relations services
For nearly a decade at Maitland/amo, we have been providing strategic sustainability advice to businesses, governments, policymakers and non-profit organisations. Through the expertise of our dedicated practice, we help global organisations develop and communicate their sustainability strategy to all their critical audiences, especially investors.
Our offering is unique: we blend technical knowledge with strategic counsel to help organisations develop and communicate their sustainability and ESG strategies to all their critical audiences, especially investors.
As a trusted advisor, we believe it is vital that we uphold high sustainability standards. Our parent company Havas, is a certified B corporation and a founding agency of the Common Ground, a project led by the marketing and communications industry to support the United Nations Sustainable Development Goals.
How we help clients
We partner with companies to help them develop and communicate their ESG strategy and approach to their investors and wider stakeholders. Whether you are looking to explain your credentials to investors through reporting or raise your profile in the media on the action you have taken to date on ESG, we have a wealth of experience in advising how to address these challenges. By blending technical understanding with strategic communication advice, we help craft stories, engage media and manage reputations.
Our full range of services include:
ESG strategy development and implementation
Stakeholder and engagement communications
Profile raising for ESG teams and media relations
ESG reporting advice and review (e.g. GRI/TCFD/GRESB)
Public affairs and select committee training
Investor relations on ESG regulation and disclosure
Internal sustainability communications and employee engagement
Digital design and creative campaigns
Contact
Ryan Kisiel
Actions supported by Maitland/amo