About Sustainable-IR.com
The Sustainable-IR.com website has been developed to incentivise, inform and equip Investor Relations and CSR managers to communicate their sustainability exposures and activities more effectively to investors and analysts.
It forms part of the Building Bridges programme which has similar objectives and has been commissioned and is directed by the World Business Council for Sustainable Development's Redefining Value programme. The programme is funded by the Conservation and Financial Markets Initiative of the Gordon and Betty Moore Foundation.
The site is owned and operated by SRI-CONNECT on a not-for-profit basis to advance the efficiency and effectiveness with which companies communicate their sustainability exposures and performance to investors.
About SRI-CONNECT
SRI-CONNECT is an online platform that aims to enhance relationships and facilitate communication between all SRI industry participants and make sustainability factors a fundamental part of investment decision-making. It provides a marketplace where analysts and portfolio managers can come together with company executives and experts on different aspects of sustainable development to present themselves, to exchange views, to report on their progress and to listen to and learn from the experiences of others.
Investor relations managers and CSR executives at listed companies can register here for free and use the site to identify investors and analysts, understand their interests, distribute reports, host briefings and much else.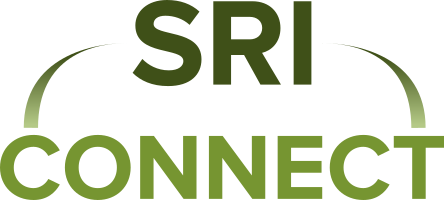 About our supporters
The analysis, guidance, answers, case studies and other content on this website has been provided by listed companies with practical experience of sustainable investor communications and by experienced service providers to those companies (see logos below). The latter - together with the services that they provide - are listed in the Directory and we strongly encourage companies looking for expert guidance or advice to make contact with them.
If you are a provider of sustainable investor relations services and would like to contribute content to the site or to be listed in the Directory, please contact This email address is being protected from spambots. You need JavaScript enabled to view it..