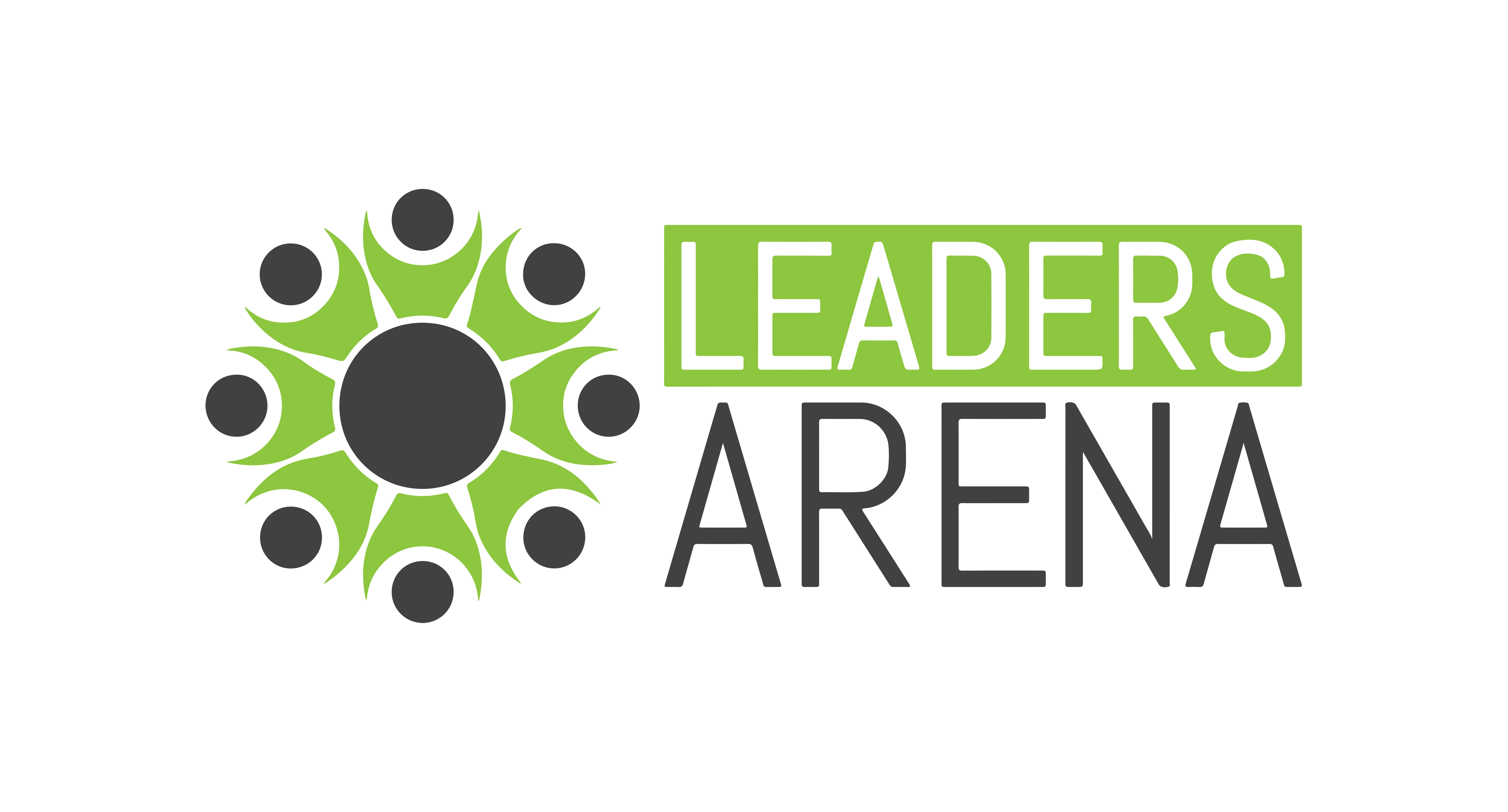 Business overview
Leaders Arena is an ESG-focused independent advisory firm that leverages 30+ years of direct ESG, Investor Relations and Corporate Governance experience. Based in the UK and the US, we help companies maximize the impact of their ESG-related initiatives. Our clients come to us seeking unbiased guidance and hands-on support. With highly customisable programmes, we deliver ongoing support that creates tangible value for our clients.
Sustainable investor relations services
Leaders Arena provides a full range of consultancy services, tactical support, ESG research and SRI perception studies which have been designed to empower companies to better communicate their sustainability story to the market. We look at ESG from an investor lens having worked with and for institutional investors: we know how ESG investors think and what they want.
Amidst growing investor expectations on companies, Leaders Arena guarantees unparalleled client focus in the corporate advisory space. We bring an independent, outside view to supplement company internal resources and knowledge allowing clients to maintain control of their own practices and communication strategy.
For us, every client is different and therefore we offer tailored solutions as opposed to 'one-size-fits-all' services. We care about our clients and provide holistic support to their needs. We have helped companies across sectors and supported hundreds of professionals responsible for ESG communications. Get in touch to learn how you can benefit from our unique support: This email address is being protected from spambots. You need JavaScript enabled to view it.
Contact
George Bennett
Actions supported by Leaders Arena