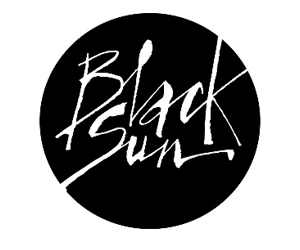 Business overview
Black Sun is a global stakeholder communications agency, with offices in London and Singapore.
We help businesses to communicate authentically how they deliver value to their stakeholders. We believe that inspiring strategic communications can spark positive change and drive long-term, sustainable performance.
We are powered by a unique mix of strategic insight, creative inspiration, and technology advantage, and are united by a common purpose: making businesses more valued in the eyes of their stakeholders.
Sustainable investor relations services
The advisory and insight team bring investor engagement, ESG subject-matter expertise and storytelling to assist you develop quality content and strategic thinking to land with your stakeholders.
Corporate reporting advisory
Annual Report advisory including strategic communications advice and regulatory and best practice guidance
'Core and more' reporting suite advisory and specialist impact reporting (e.g. ESG) advisory work, including key frameworks including SASB, TCFD etc.
Sustainability communications
Research and insights to appraise existing materials including content audits, peer assessment, and gap analysis including key theme identification
Designing and delivering sustainability communications, planning executions and measuring resulting impact
Positioning, including messaging hierarchy, value drivers, channel deployment advice and narrative development
Sustainability report editorial guidelines and development of supplementary disclosure formats data books/factsheets
ESG/Sustainability advisory
Desktop peer and competitor reviews and gap analysis preparation. ESG raters and investor framework gap analysis landscape exploration
ESG policy and strategy development and articulation including creating (e.g. using workshops)
Sustainable Development Goal reviews and assessment and reporting
Deep dive on climate reporting and disclosure (e.g. TCFD support) and subject matter expertise across the sustainability spectrum of issues and risks
Materiality assessments – desktop reviews including company documents, internal and external stakeholder surveys to validate and rank issues identified, followed by prioritisation; Follow-up interviews/focus groups to validate prioritised issues in advance of finalising the most material issues, impacts and risks
Contact
Naomi Hawkins
Actions supported by Black Sun plc